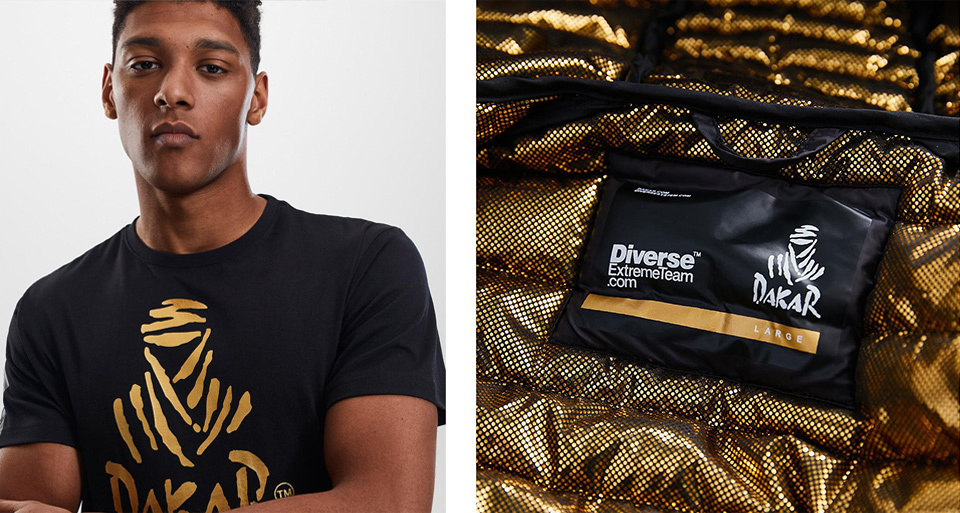 DAKAR™
The Dakar brand originated from the 1979 game of the brave, the race of Dakar Rally. As a world-renowned off-road race, this is the most severe and adventurous racing sport. It is a long-term journey of tempering the will and achieving oneself. It is an eternal legend of mankind.
View more products +
DIVERSE™
Diverse™ is operated by an experienced design team with cutting-edge and diversified designs, equipped with the latest decorative materials, sports elements, such as rubber or reflection, which maximizes the balance between daily exercise and work and meets the needs of dressing all day.
View more products +
Company Introduction
Trendline International Group Ltd.
Rock & Roland (Tianjin) International Trading Co., Ltd.

Contact Us
Address: Room 5-501, Building F, Hi-tech Green Industry Base,No.5, Hi-tech Development Road, Xiqing District, Tianjin, China.
Copyright © 2023 Trendline International Group Ltd.