Hong Kong Trendline International Group was established in 2006 and has 2 subsidiaries: Trendline International Group Ltd., Rock & Roland (Tianjin) International Trading Co., Ltd.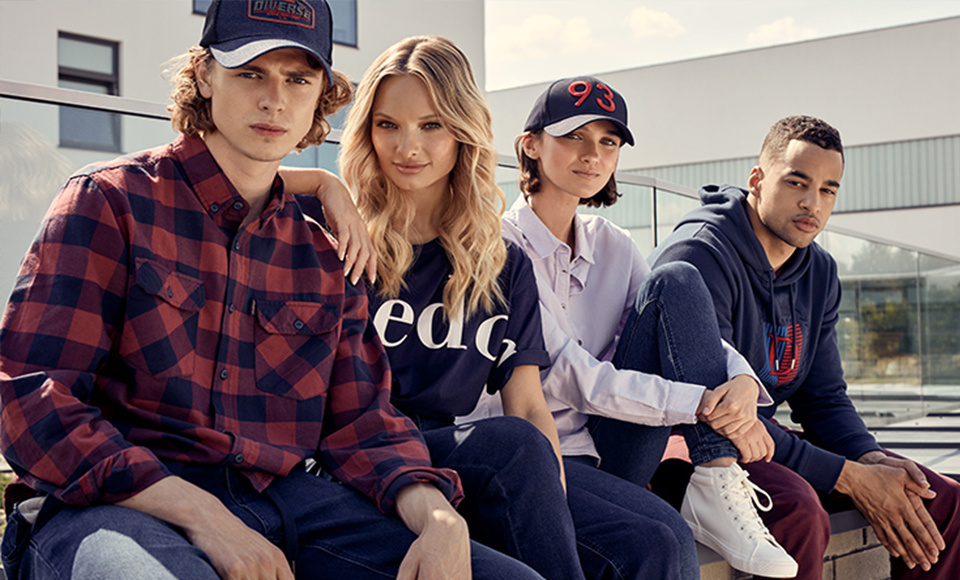 Trendline International Group Ltd.
Trendline International Group Ltd. has been committed to the import and export trade of clothing and textiles. The company is mainly engaged in the design and production of various professional outdoor clothing, sportswear, fashionable casual clothing and other related accessories. The product age range covers children wear (both Boys & Girls) and adults' wear. In the long-term development, we have served a large number of high-quality customers. We have maintained good business relations and sustained and stable growth with European and American customers such as the United Kingdom, the Netherlands, Poland, the Czech Republic, Germany, the United States, and Canada, etc. The company works closely with hundreds of factories, with an annual output of 3 million pieces. The factory has a complete quality control system such as IS09001, BSCI and social responsibility certifications. The company has scientific production management, and has a strict and complete QA, QC quality inspection and quality control system to fully assurance the quality of the goods and satisfy consumers.
Rock & Roland (Tianjin) International Trading Co., Ltd.
Rock Roland (Tianjin) International Trade Co., Ltd. is mainly dedicated to brand operating. In 2019, the company formed a strategic partnership with the Dakar Rally sponsor, which is Polish clothing brand Company, to act as an agent of Dakar clothing brand operating in China. In 2020, the company is started the new media operating, all-round network marketing, and simultaneous online and offline operations. The company has taken solid steps to promote & integrate the foreign brands into China market. The company also provides design, development, production, and complete supply chain services for domestic brands. The company's local design team and European design center are highly effective in collaboration, high design level, fast proofing speed, and smooth cooperation with many well-known domestic brands. We wholeheartedly provide you with high-quality, cost-effective products and fast-response services to achieve customer success and win-win cooperation!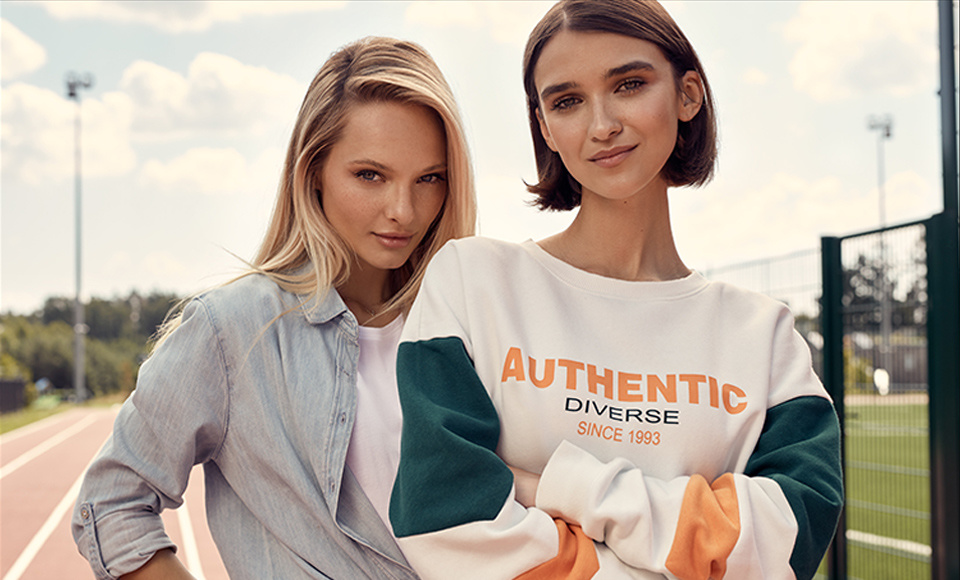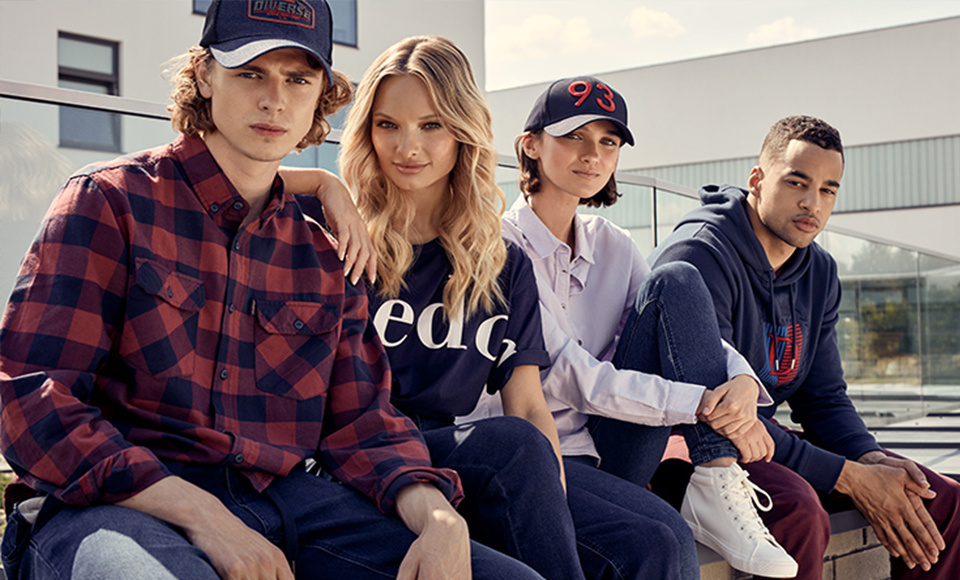 Each subsidiary company is focused on different areas and has its own strengths. In the ever-changing market environment, it continues to make breakthroughs and innovations, and constantly creates new achievements from a new starting point.